Home › Fuel System › Fuel Pumps & Pipework › S1 Elise / Exige Fuel Pump
S1 Elise / Exige Fuel Pump
---
Be the first to write a review
As with all mechanical parts, your Lotus fuel pump will wear and become less efficient with age. Especially with extra demand required when running above the standard fuel pressure.

The standard fuel pressure for a 118BHP engine using standard injectors is 3bar (45psi). Above 180 BHP will require higher fuel pressure and flow at high RPM due to the injector duration.

This top Quality fuel pump is a direct replacement and will give the flow and pressure your pump did when new.

It is a straight swap for your original pump, just disconnect and reconnect 4 wires.

Less than ½ the price of replacing your fuel pump/sender unit.
Ethanol E10 Compatible.
1996-2000 'K' Series Engine Only.
This fits the following models:
S1 K SERIES ELISE
S1 EXIGE & MOTORSPORT
LOTUS 340R
---
Related Products
---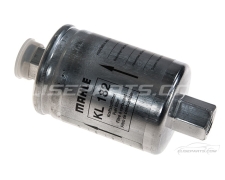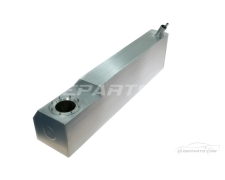 ---