Home › Interior Trim › Carbon Fibre Coin Trays
Carbon Fibre Coin Trays
---
Be the first to write a review
Beautifully crafted from the highest grade pre-impregnated Carbon Fibre (F1 specification), these top quality Carbon Fibre Coin Trays are obviously lightweight, weighing just a few grams each and take just 20 minutes to install.

All of our pre impregnated Carbon Fibre parts are meticulously manufactured and then processed through an Auto clave (High Temperature and pressure).

This produces a high quality, very lightweight but incredibly strong part to the exact dimensions of the original plastic part so fitment is quick and simple.

These "work of arts" look superb in any colour car.

Eliseparts have the widest range of interior panels available for Right Hand Drive or Left Hand Drive S1 Elise/Exige and the S2 Elise.

The finish is straight from the Autoclave & polished for a light sheen.
This fits the following models:
S1 K SERIES ELISE
S1 EXIGE & MOTORSPORT
---
Related Products
---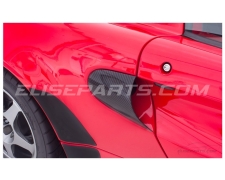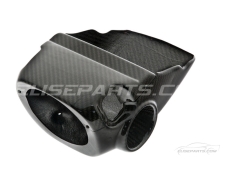 ---