Home › Gearbox & Drivetrain › Gearbox Oil & Seals › Fuchs Race Synchro 75W-90 Gear Oil
Fuchs Race Synchro 75W-90 Gear Oil
---
Be the first to write a review
TITAN RACE SYNCHRO 75W-90 is a heavy duty manual transmission fluid for use in manual transmissions including synchromesh types fitted to many high performance cars. 
Utilises the latest and most advanced additive technology along with selected fully synthetic base stocks to provide outstanding thermal stability and excellent corrosion protection.  
The modern additive technology also provides outstanding load carrying and antiwear performance and will protect driveline components under the most demanding applications and operating conditions.
1 x 1 Litre Bottle
This fits the following models:
S1 K SERIES ELISE
S2 K SERIES ELISE
S1 EXIGE & MOTORSPORT
S2 2ZZ EXIGE
LOTUS 340R
S2 2ZZ ELISE 2004-2011
VX220 / SPEEDSTER
LOTUS EUROPA
LOTUS 2-ELEVEN
LOTUS EVORA
S3 1.6 ELISE 2011-2014
V6 EXIGE / ROADSTER & CUP
S2 1ZZ ELISE 2006-2010
S3 ELISE 2011-2020
LOTUS 3-ELEVEN
---
Related Products
---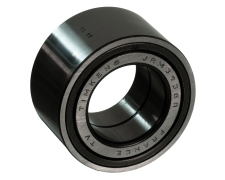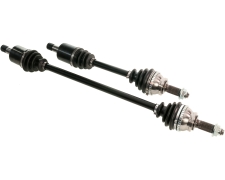 ---